Ziptrak Blinds MelbourneZiptrak Blinds Melbourne
The Outdoor Blind Company Installs Ziptrak Blinds in Melbourne
At the Outdoor Blind Company, we have been installing blinds including Ziptrak Blinds in Melbourne for 15 years, selling quality products and offering excellent after sales service. If you are in the market for blinds, we provide a free measure and quote for your installation. Our products will enable you to enjoy your outdoor living areas year-round by offering unsurpassed protection from the sun.
What Can You Expect from The Outdoor Blind Company Regarding Ziptrak Blinds
When you collaborate with us for your outdoor shading, you are dealing with the manufacturer, so there is no middleman, and all the savings are passed on to you. Here are a few of the benefits we bring you for all your needs:
The Outdoor Blind Company has a combined staff experience of over 50 years. This knowledge enables us to offer the most accurate quotes available for your project. We know the ins and outs of blinds.
As the manufacturer, we are involved in every step along the way from manufacturing to installation. All our blinds are custom made to fit the exact measurements of your home using the best materials available.
We offer free measure, quote, and design. All too often, sunshades come in one size fits all options, but in reality, that one size might fit best not so with our extensive range and custom options.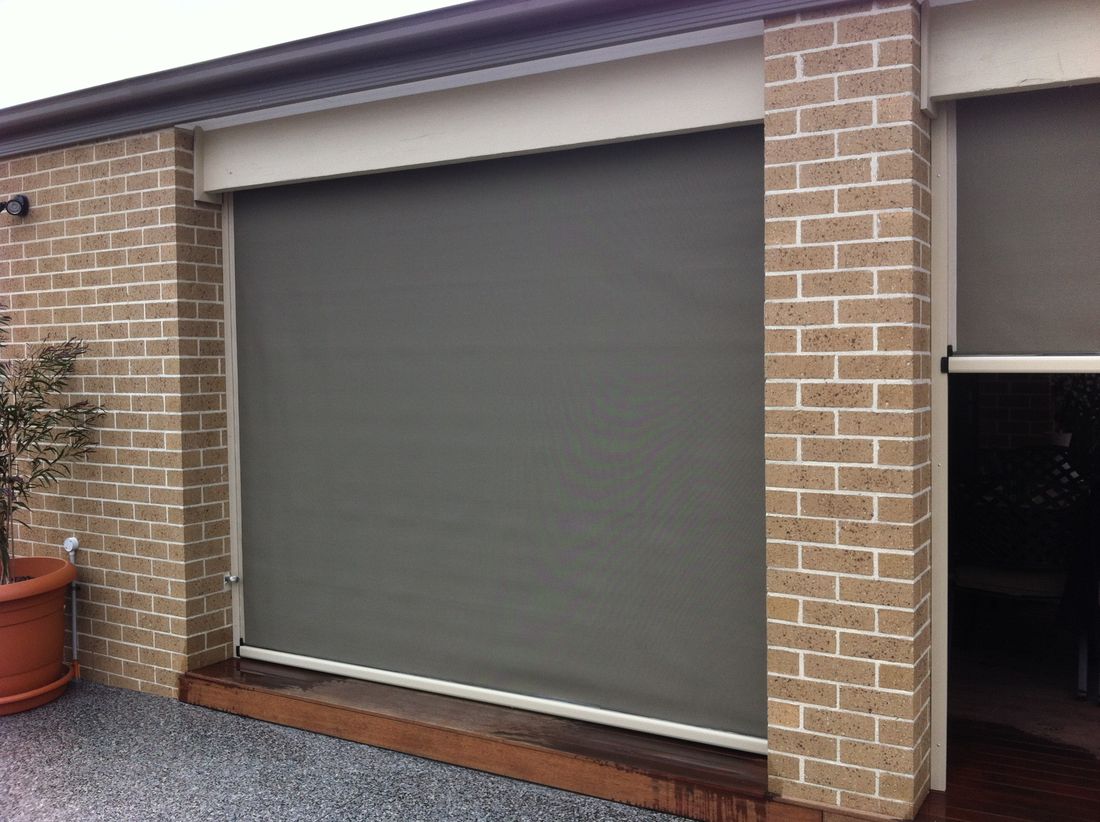 Benefits of Ziptrak Outdoor Blinds in Melbourne
With our custom-made blinds and free measure, install, and design, our screens offer optimal shade coverage of your outdoor living areas. In addition, we provide extensive service support after the sale on our blinds, including a two-year warranty.
For us at the Outdoor Blind Company, the sale is not the end of our involvement. We offer service support after the sale to ensure that you get the most out of your purchase. We believe in being a full-service company to ensure that you get the perfect shading and privacy solution for your needs.
We use only the highest quality PVC and other materials for our Ziptrak Blinds and back them with a two-year warranty.
We produce everything in-house from manufacturing to the design and installation and service. We stand behind all of it, and you know when dealing with us, there are no dubious third-party supplies.
Why Trust The Outdoor Blind Company Regarding Ziptrak in Melbourne
The Outdoor Blind Company has been manufacturing, selling, installing and servicing outdoor blinds for 15 years. We are 100% Australian owned so you know we are a part of the community, and we have roots here. We are also accredited fabricators and a proud member of the ACASPA, the Australian Canvas and Synthetic Products Association.
Contact us today to schedule your free measure and quotes or to discuss any questions you may have.